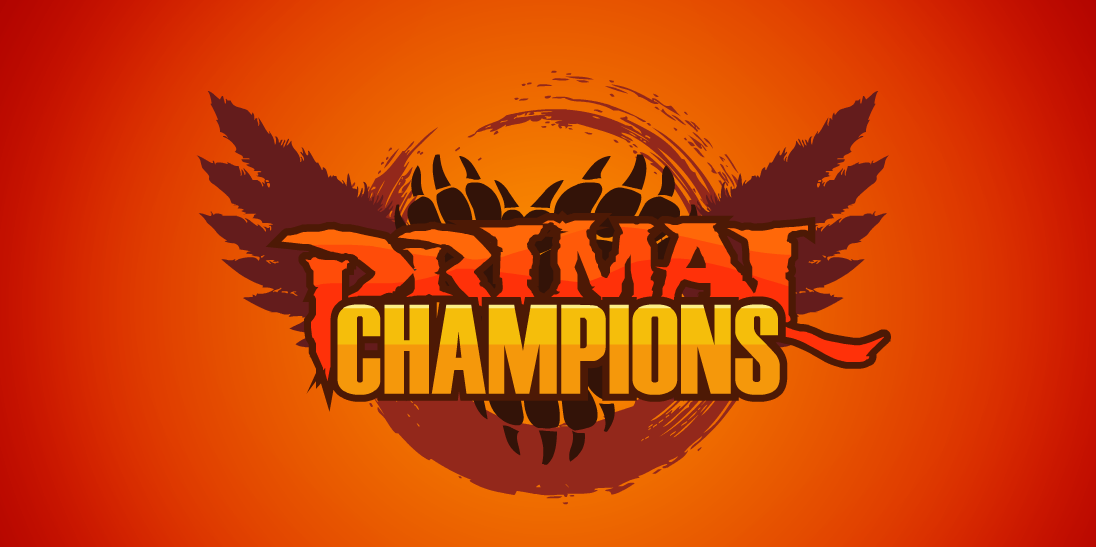 Primal Champions
Loading SWF for the first time...
Programming Me
Artist LewToons (http://lewtoons.newgrounds.com/)
Music samulis (http://samulis.newgrounds.com/)
Voice Actors: codeblackhayate (http://codeblackhayate.newgrounds.com/), Gianni (http://gianni.newgrounds.com/), KaggyVA (http://kaggyva.newgrounds.com/), Saminat (http://saminat.newgrounds.com/), Seshido (http://seshido.newgrounds.com/) and Shock-Dingo (http://shock-dingo.newgrounds.com/)
Sponsor Armor Games (http://armorgames.com/)
---
In a world where ancient & legendary warriors train themselves in the style of Animals of the wild, One of these "Primal Champions" turns to the dark side. It now falls to the remaining warriors of the primal order to track him down, and bring him to justice.
With many unique worlds, colorful characters, imposing enemies, and a fully voiced cast, Primal Champions is a unique animalistic adventure that will excite and thrill you!