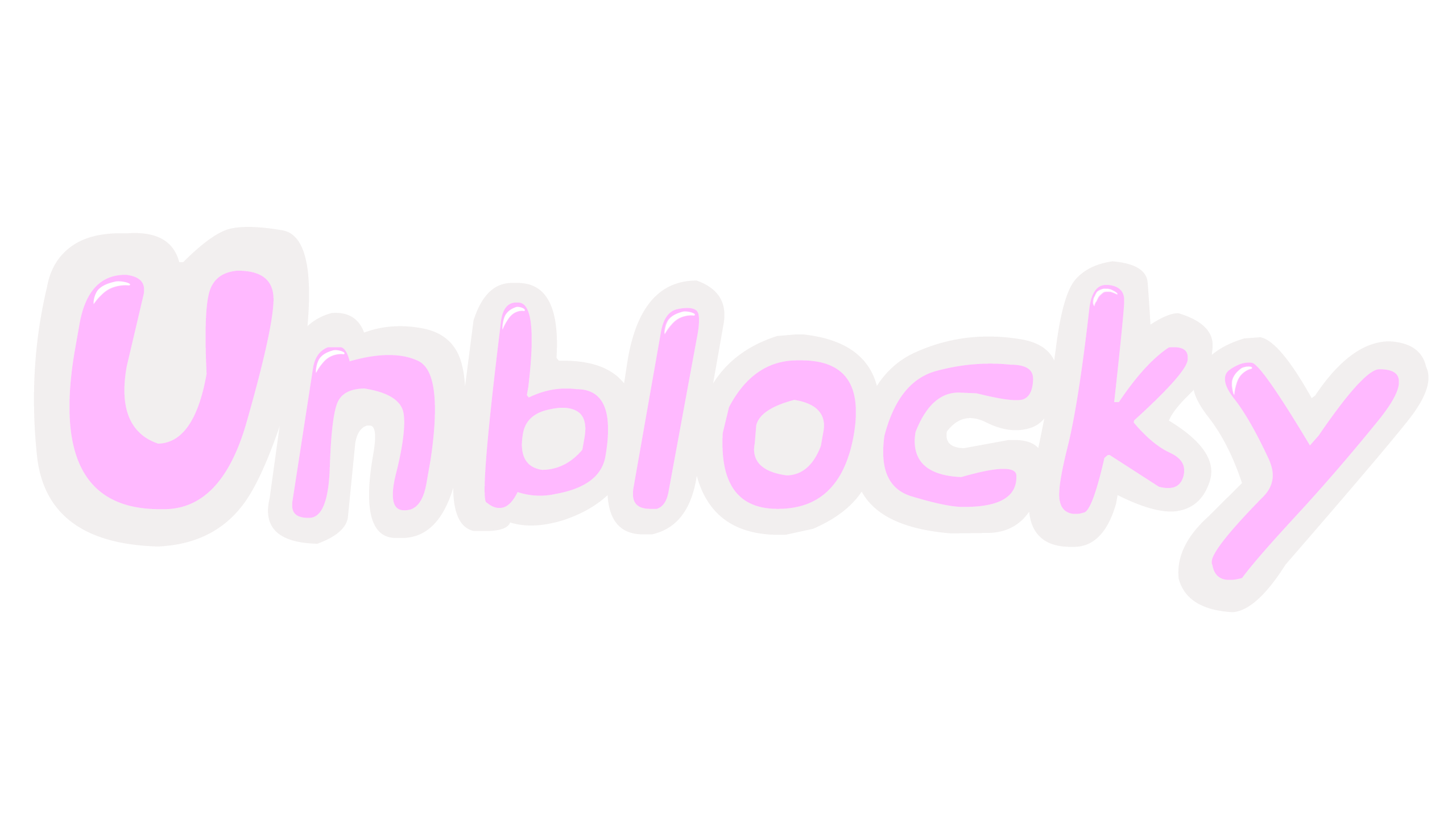 Unblocky
Memory game featuring unlocking patterns
Train your brain with this memory game. You will need to remember different patterns that will become progressively more and more difficult.
Play it in three modes:
Traditional - Patterns will be presented and you have to memorize them in the right order. You will have a time limit between each pattern.
Arcade - Add to the traditional mode special items to the patterns. Some will give you extra points while others will give you bigger challenges.
Zen- Memorize the patterns in the right order. No time pressures, just you and your memory.
The game supports nightmode in case you prefer to play in darker colors.
Download the game in the Play Store: https://play.google.com/store/apps/details?id=com.MonoFlauta.Unlocky
Also available on