YBit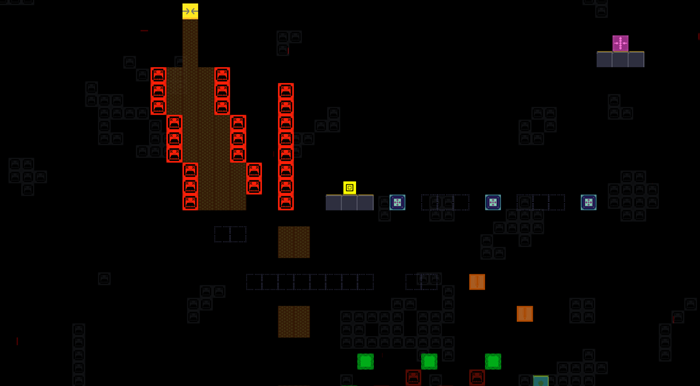 Hello, everyone!
There is a new update for YBit.
We are getting close to finishing the game. Only two more types of platforms, the music for this area and then the finale of the game to go. Probably, it will be finished around January!
About this update, now the game has the lastest area and also this is the first update after Steam release. I wanted to make a bigger update first but on a second thought I will aim for smaller updates till the final release.
So, here is the full list of changes:
New
Added 12 new levels.
Added a new type of platform.
Added a new transitions between zones.
Added a new background for the third zone.
Changes
Slighty changed the character movement.
Minor fixes.
Thanks for reading!
Files
YBit v0.10 Windows.rar
30 MB
Nov 24, 2017
YBit v0.10 Linux.rar
32 MB
Nov 24, 2017